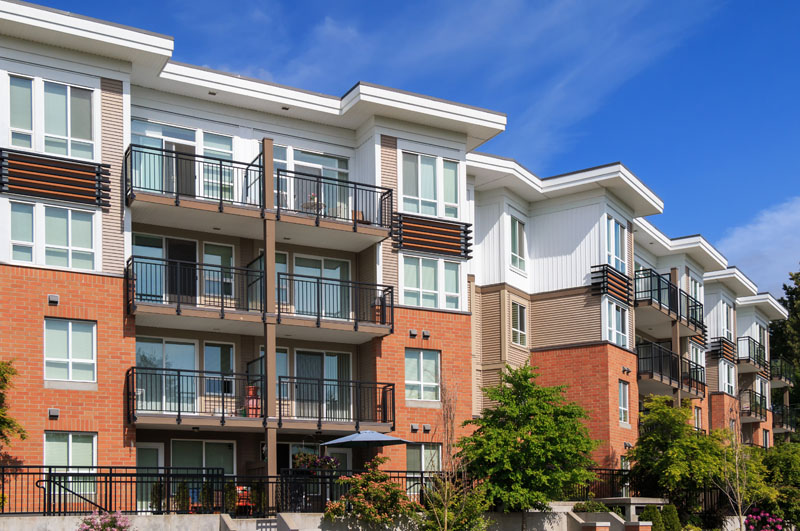 Quinn Property Management provides a professional, transparent and reliable property management service to multi-unit developments throughout the West Coast of Ireland. Our portfolio includes residential, retail, industrial, and mixed use commercial developments throughout the Munster and Connaught region. Our ongoing growth is testament to our reputation as a leading provider of property management services, ensuring the needs of both owners and residents are a priority.
Our experienced staff members and licensed property managers provide a bespoke, reliable and efficient service which focuses upon the needs of our valued clients. The team oversees the day to day operations of the management company, including liaising on any legal or financial issues that may arise. A high level of service and an attentive maintenance program can greatly enhance the value of a development and its individual properties.
When it comes to dealing with site maintenance, we have a network of contractors to undertake preventative maintenance and reactive maintenance works as required.
Every property is different; therefore, we tailor our client offering to suit each individual development. The services we provide include but are not limited to the following:
Service Charge Invoicing
Debt Collection
Annual Budget Preparation
Meeting Organisation, including Annual General Meetings, Budget Meetings and Directors' Meetings as required
Regular and Detailed Development Inspections
Repair & Maintenance Schedules
Fire Safety, Passenger Lifts and Emergency Lighting Maintenance Contracts Organisation
Bookkeeping
General Administration and Corporate Office Support
Insurance Advisory
Emergency Call Service; 24hr service, 365 days a year
Please contact us if you wish to seek further advice or information on our competitive and professional property management services.