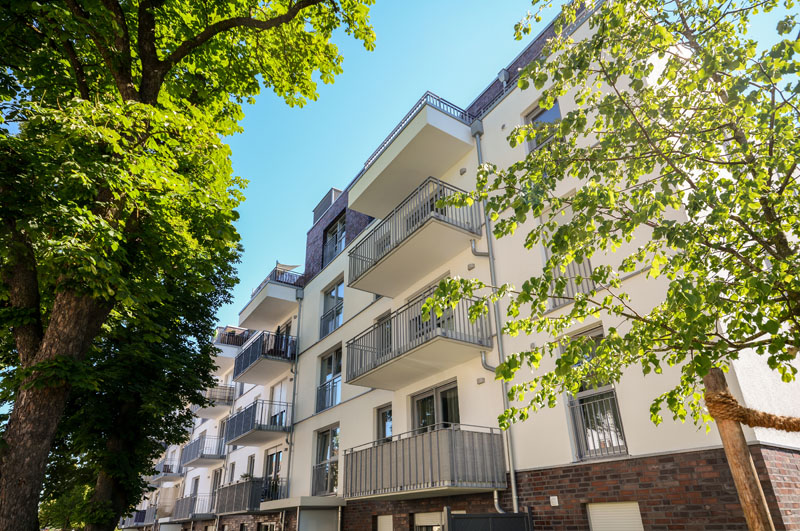 Renting your property can be very time consuming. Let us take the hassle out of the process by providing a professional and affordable rental service.
Quinn Property Management is one of the leading letting agents operating in the Ennis, Shannon and surrounding areas. We have a number of qualified and licensed property managers on hand to handle any query you may have.
We welcome all landlords, whether they have one property to rent or a whole portfolio. Our business started more than 20 years ago and has been built one landlord at a time, ensuring that we provide a quality service.
Utilising our knowledge of the current rental market, we can provide you with a realistic monthly rental valuation of your property. To provide you with an accurate valuation we will undertake a free of charge rental assessment of the property to evaluate factors such as the location, size, condition and demand for the particular property type.
We offer two different packages under our property letting services:
---
---