Available for Rent this week at Quinn Property Management. Contact us today on 065 68243243, or request a call back at info@quinnproperty.com.
February 15th, 2019
At Quinn Property Management Home is where the heart is 💞 🏠.
February 14th, 2019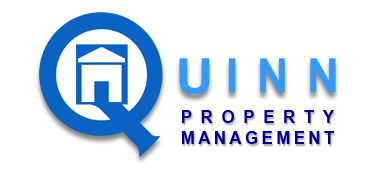 Apartment to Rent - 1 Bed - 1 Bath - Riverview, Ennis - €675 per month Stylish one bedroom apartment in a town centre location. This apartment has been newly renovated and is a must see.
February 12th, 2019
Quinn Property Management - Your number one Property Management Company in Clare for Lettings, Sales and Management. See what we can do for you today and contact us on 065 6824343, or request a call back by email: info@quinnproperty.com.
February 8th, 2019